We are a team of young professionals, all, through our work interpreting what it means for us to cater for and host our clients. 
We got our start hosting intimate private functions in our own venues which lead to bigger functions which then lead to weddings. We must say, out of everything we do, weddings are definitely our favorite events to work on.
Working as intensely as we did on our venues really gave us the work ethic to handle any situation, while instilling in us how important it is to give each client a service which is tailored to their needs.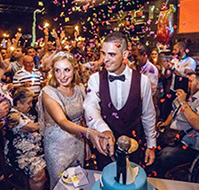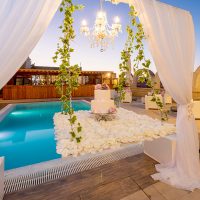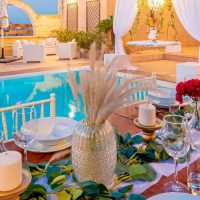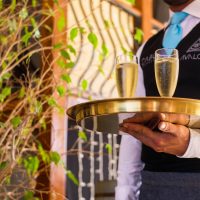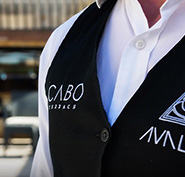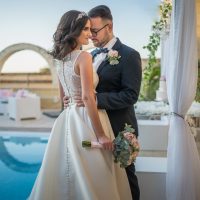 Getting married is a monumental milestone. Our sole aim is to make your wedding day a success. We would like you to truly enjoy your wedding experience.
Together with our dedicated team, we are committed to providing you with the absolute best.
Above all, we enjoy individuality. With options to add to your big day, your menu will reflect your personality.
Carefully curated menus meant to eternally capture a moment in time. Our whole culinary team worked tirelessly to build a selection you would be honoured to serve your most beloved.
Crafted using traditional foods and creative pairings we sincerely think there is something for everyone.
Faithfully
Our promise is to provide you with an unforgettable experience. Immersed in mouthwatering food beautifully displayed and the most attentive service. While undoubtedly offering our clients a genuine product, we always keep value for money in mind but never cutting corners at an expense for you, our client.
The relationship we cultivate with all of our clients is the key to our success. We are incredibly grateful for the trust our clients put in us. We aim to always make sure, anything we offer is up to par with our brand. Should you have any concerns or requests we want you to feel comfortable communicating with us.
We do what we do because it is our passion to create the most beautiful memories for you to look back on in glee. Given the chance, we will do the same for you. That is our promise.